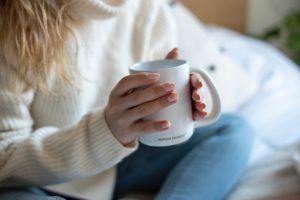 Assessment
We offer a comprehensive face to face assessment which involves a discussion about your condition and an appropriate physical examination. This is usually undertaken in your home but alternative venues can be arranged at your request. A full assessment usually takes about an hour and from this assessment the therapist will discuss what role physiotherapy might have in the treatment of your condition and an agreed set of goals can be established.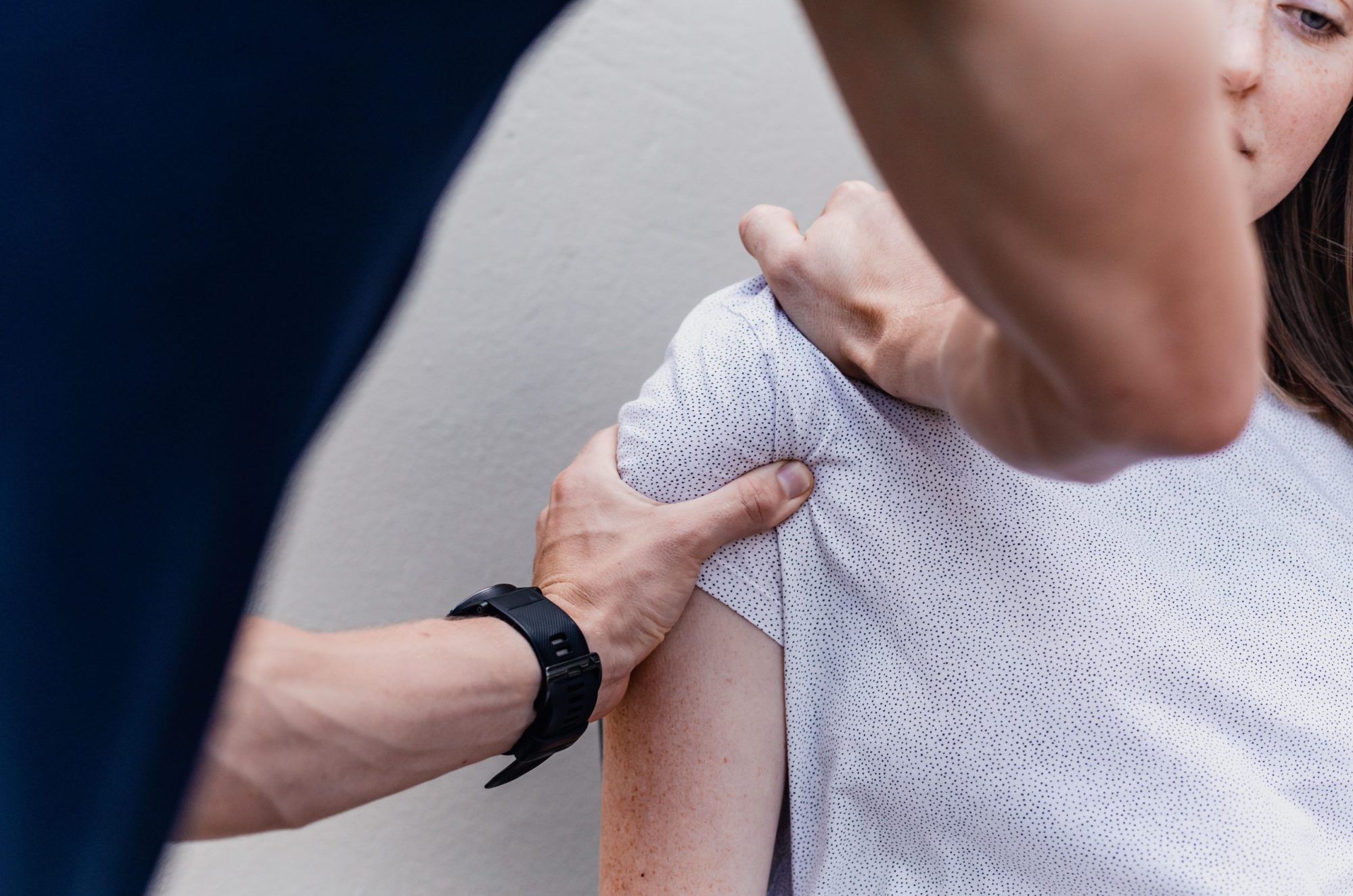 Condition management
We offer treatments and strategies that aim to help you manage your condition. This is led by our assessment findings and your individual goals but may involve: - Movement re-education - Therapeutic exercise - Spasticity management - Kinesiotaping - Condition-specific advice & education - Carer training and advice - Functional rehabilitation - Balance re-education - Gait re-education - Orthotic advice - Liaison with other therapy providers - Functional electrical stimulation.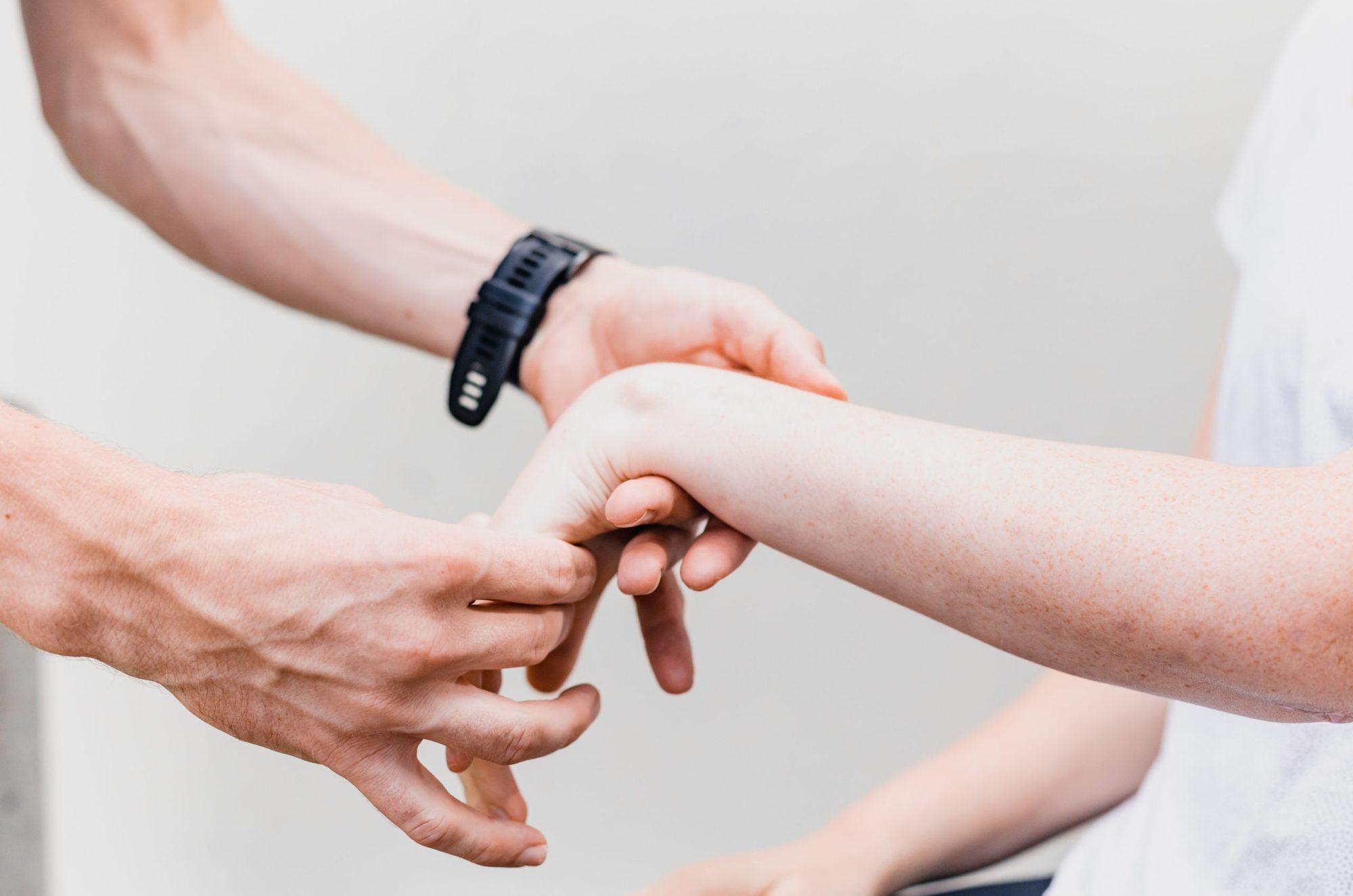 Spasticity management
Spasticity is a common problem with many neurological conditions. It can occur due to damage in the brain or spinal cord and results in abnormal muscle activity. This can be felt as spasms or stiffness when either a person or a carer tries to move a joint. If left untreated, it can lead to pain and loss of movement (contractures) at joints. The amount of spasticity and what problems it is causing will influence how it needs to be managed.

Cameron can provide a complete spasticity management service including assessment, advice, administration of botulinum toxin and follow up splinting, casting and physical therapies.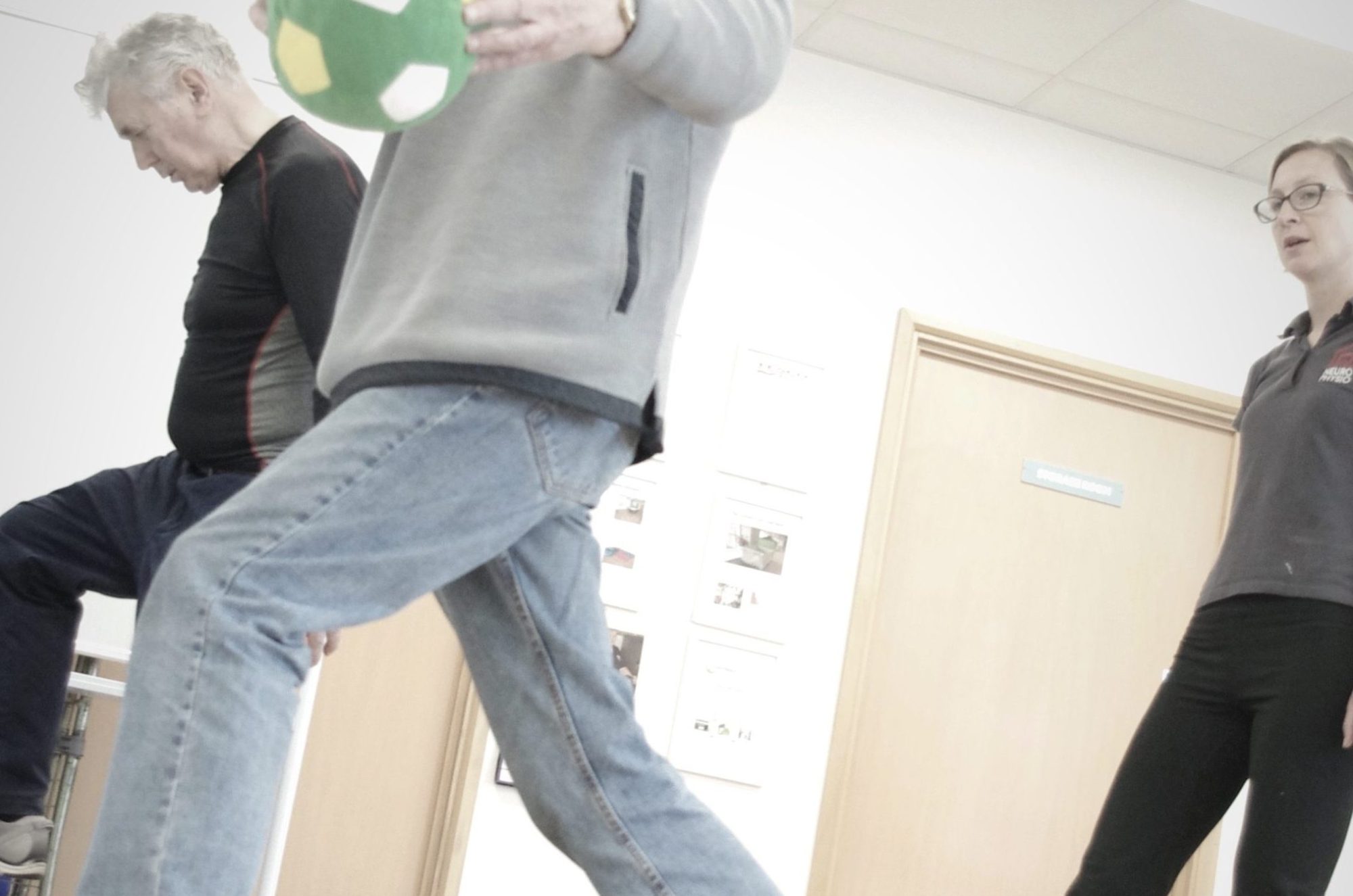 Exercise classes
We are thrilled to bring PD Warrior to Northern Ireland. PD Warrior is an evidence-based exercise philosophy that has transformed our treatment approach for people with Parkinson's disease. Our fully trained and licensed instructors can help you utilise this method to best benefit your condition. If you would like a 1:1 assessment or supported exercise sessions please get in touch. We are currently collaborating with Parkinson's UK to deliver weekly tailored exercise classes for their members' needs in Lisburn. For further information please contact us.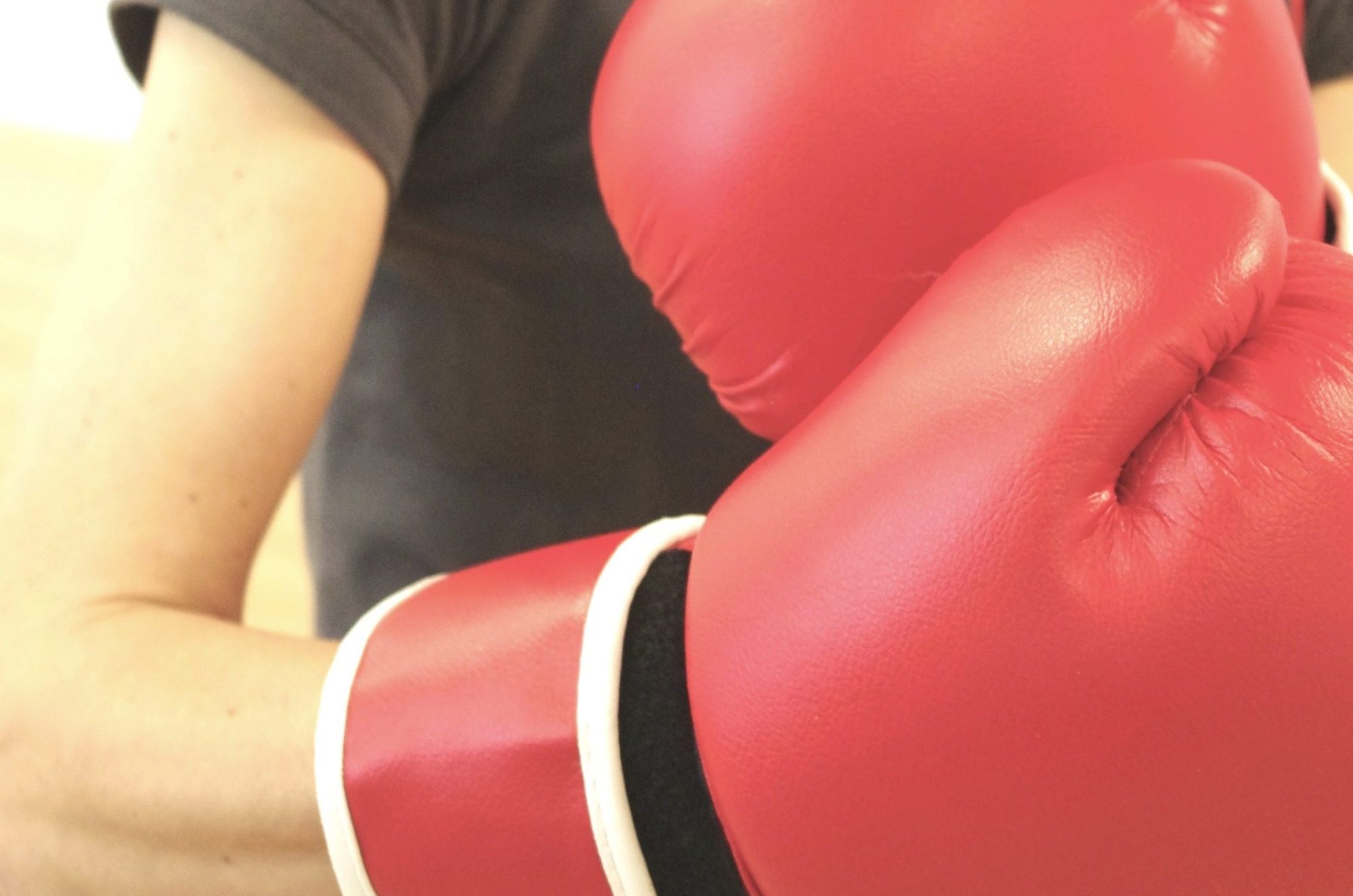 Strength and conditioning
Muscle weakness often occurs as part of a neurological condition and research has shown that targeting this area with resistance training can improve function. Our team are experienced in strength and conditioning training and can provide an individualised and supervised program to meet your goals.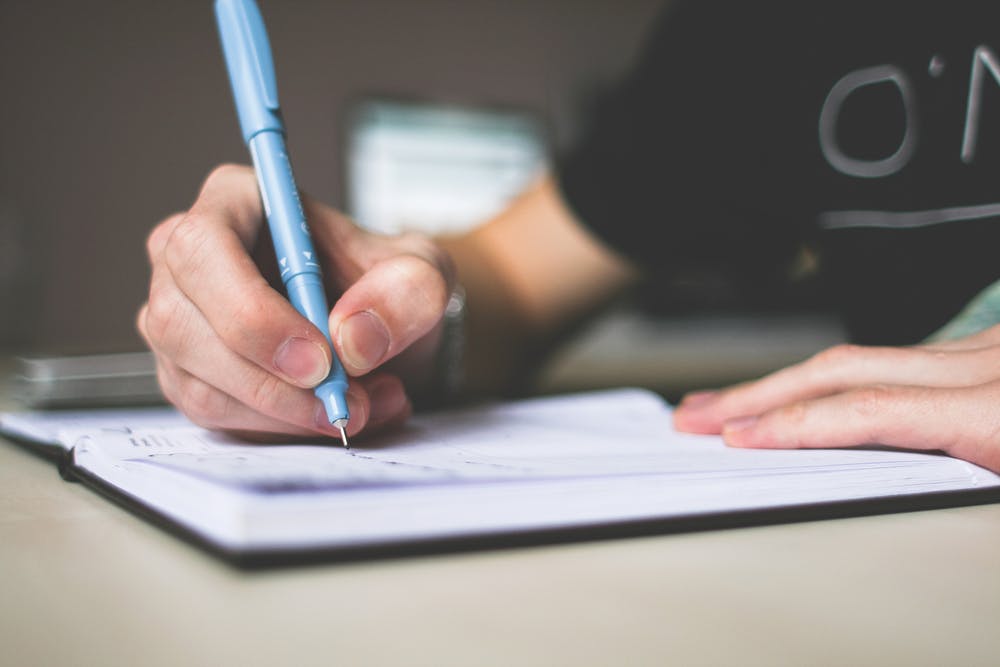 Medico-legal
We can provide expert witness reports for the Court in cases where clients are going through court proceedings. We accept Defendant, Claimant, or Joint Instructions. We also provide Immediate Needs Assessments for case managers to support clients with either ongoing litigation or following a settlement.