We are passionate about improving access to neurological physiotherapy at home and in the community
Neuro Physio at Home are a team of experienced neurological physiotherapists and associates based just outside Belfast, in Northern Ireland. We provide specialist neurological rehabilitation in your own home or in a setting relevant to your needs.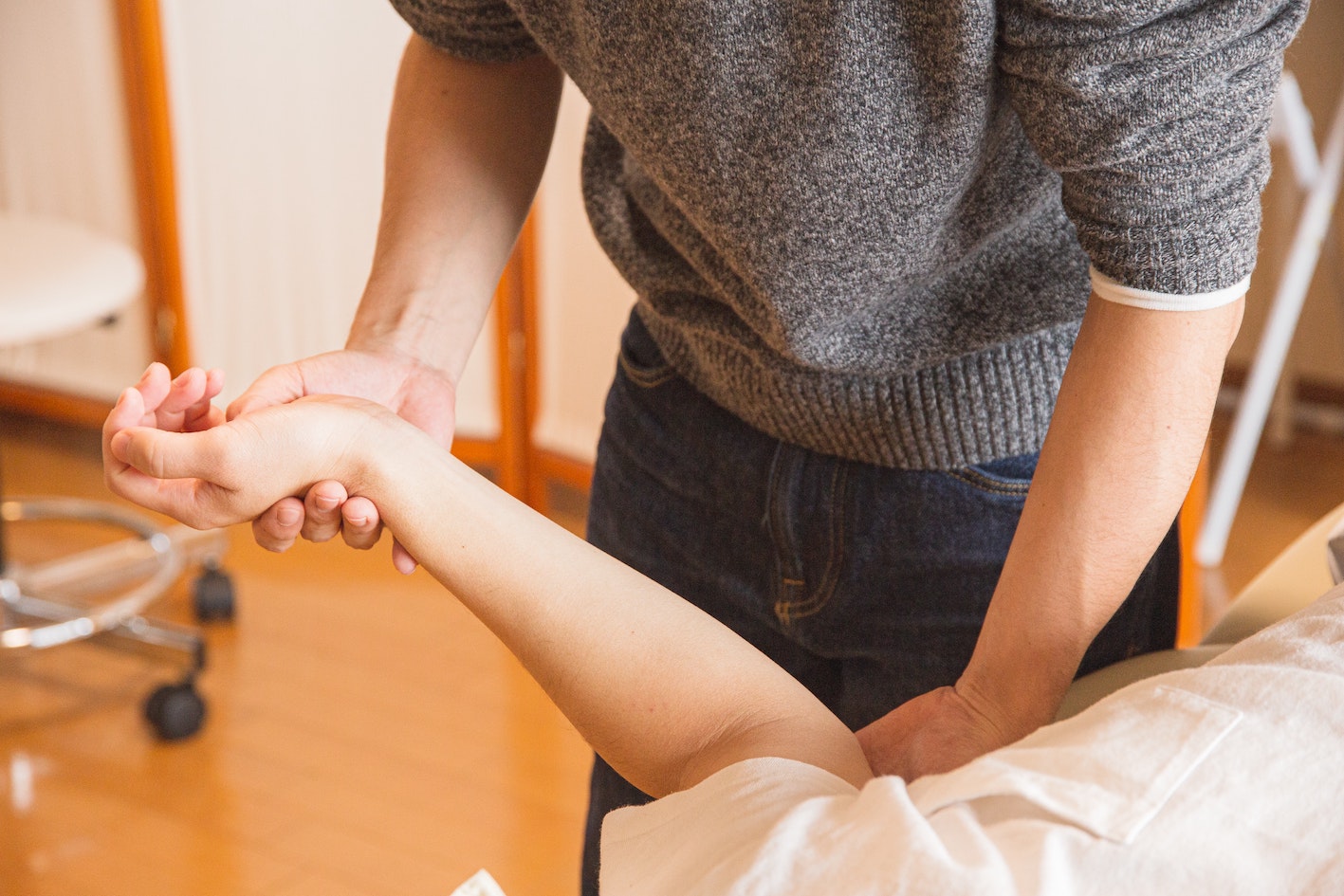 Our expertise covers a wide range of neurological conditions including Stroke, Parkinson's Disease, Functional Neurological Disorders, Multiple Sclerosis, Motor Neurone Disease, Cerebral Palsy, Brain Injury, Spinal Cord Injury, Vestibular and Balance issues and general mobility issues.
We understand that physical symptoms cannot be understood in isolation and aim to take a holistic client-centred approach to our practice.
Our team of specialist physios and associates each have unique skills and motivations they bring to their roles. All have extensive experience working in neurology and are passionate about providing quality. person-centred care.