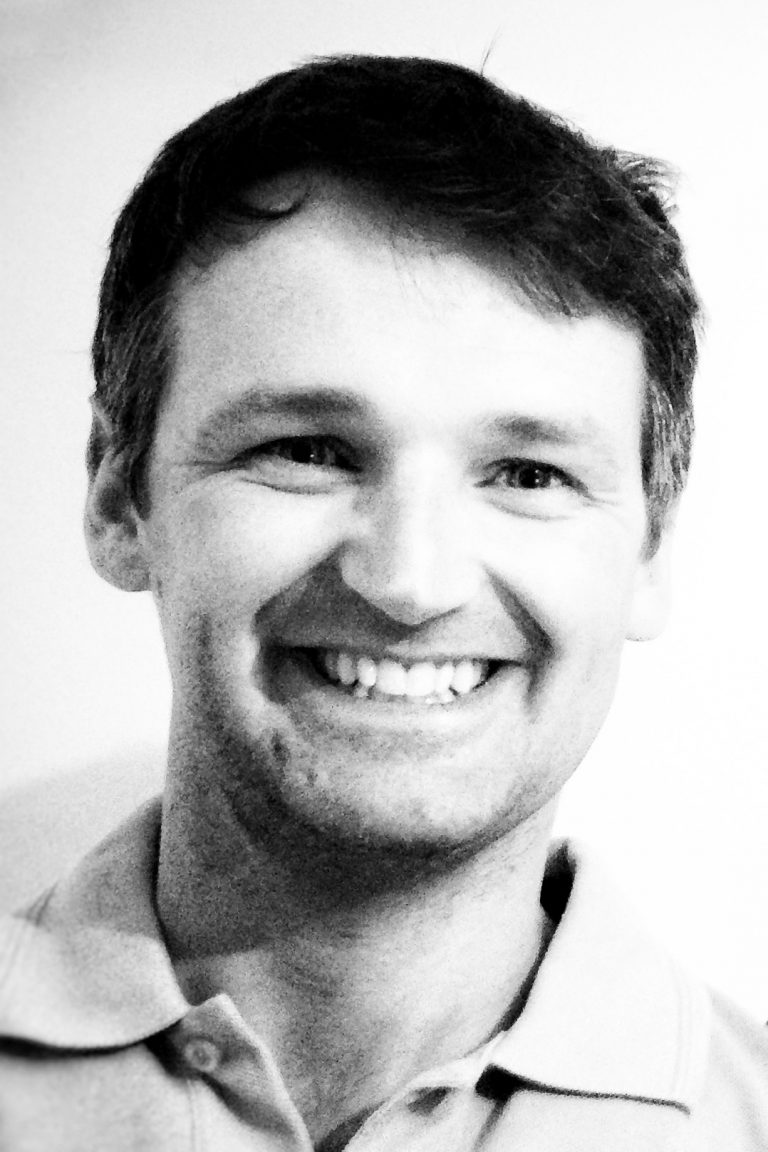 Dr Cameron Lindsay
Cameron began his physiotherapy career in 2001 with general hospital rotations and in 2003 began specialising in Neurology.

In 2005 he took up a Band 7 role in Neurological Rehabilitation in Sandwell and West Birmingham NHS Trust and underwent training in Botulinum Toxin injections, thermoplastic and 'soft and scotch' splinting and Functional Electrical Stimulation (FES).

He completed a Post Graduate Diploma in Neurological Rehabilitation at the University of Western Australia in 2006 and began to investigate the early use of Botulinum Toxin in post-stroke spasticity, completing his PHD in 2018.

He is a trainer for clinicians in spasticity management and injection localisation techniques using ultrasound. He has delivered lectures to MSc modules in Keele University and Coventry University and delivered the neurological rehabilitation undergraduate module at the University of Ulster.

Cameron has published and presented widely on the subject of spasticity and contracture management and was lead author of a Cochrane Review and contributing to the RCP Stroke Guidelines Fifth Edition.

He has worked privately as an associate since 2010 working with catastrophic brain injuries, provided immediate needs assessments and acted as an expert witness in a legal case.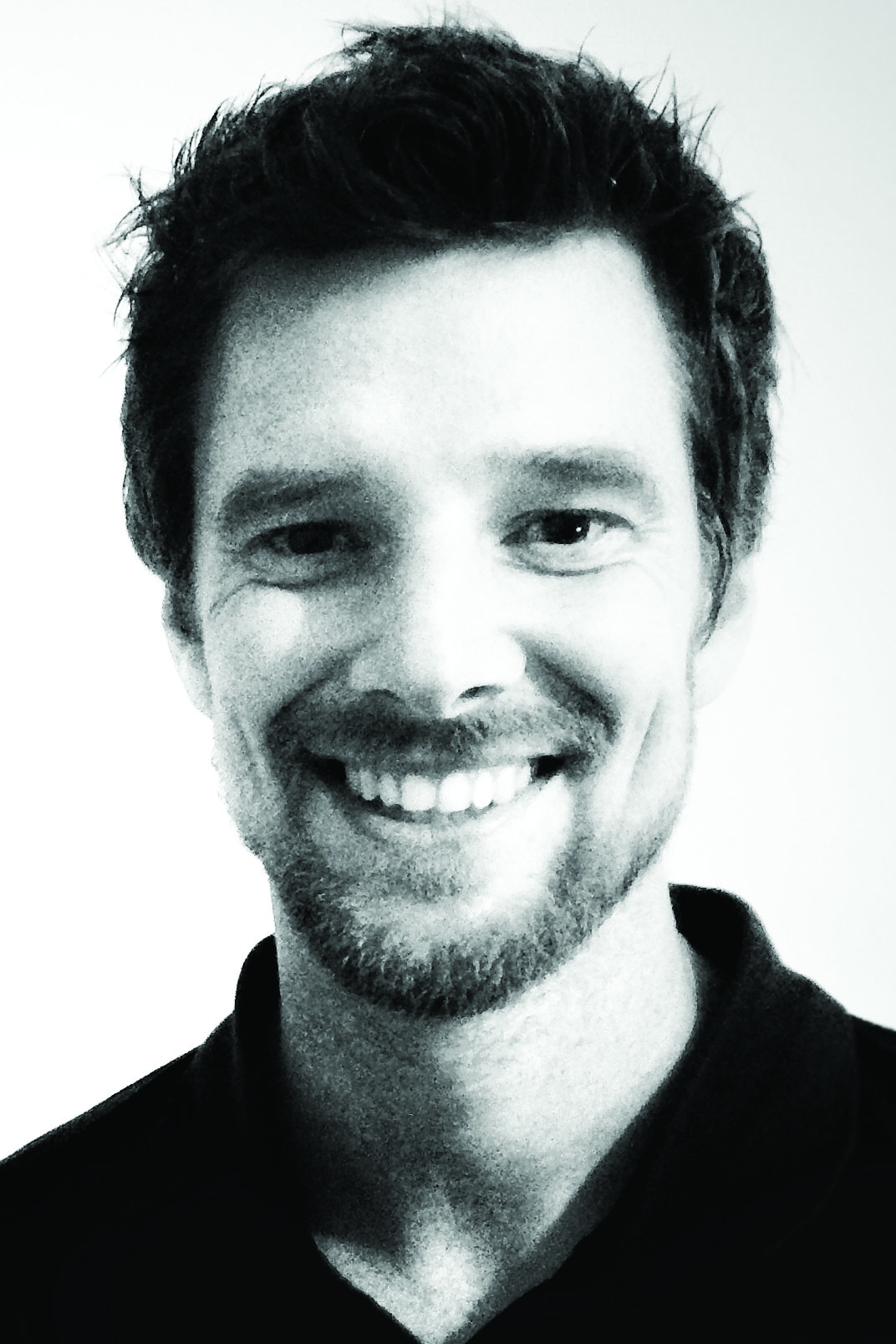 Josh Kwant
Josh qualified as a physiotherapist in 2004 and his interest in neurology began during a rotational post in a large teaching hospital in Glasgow.

He has 10 years experience specialising in neurological rehabilitation in Glasgow and Belfast with time spent working across acute neurology units, general neurological rehabilitation, spinal injuries, and stroke rehabilitation.

He has specialist training in adult and advanced Bobath, FES for the lower and upper limb, Kinesiotaping and is an accredited PDWarrior instructor. He also has extensive respiratory training and experience. In addition to his current post as a stroke specialist with an NHS Community Stroke Team Josh has a special interest in treating people with Parkinson's disease using the PDWarrior exercise philosophy, and treating people with functional neurological disorders.

Josh has worked as part of the AVERT (stroke rehabilitation) trial as an assessor and presented at the Irish and Northern Irish Stroke Conferences. He has recently lectured at the University of Ulster as part of the Neurological Rehabilitation undergraduate module.
Jayne McKeown
Jayne qualified as a physiotherapist in 2001 from the University of Ulster and her interest in neurology stemmed from an inspirational undergraduate elective placement in the Joss Cardwell Centre and Forster Green Hospital.

She gained experience in a rotational post in the Belfast Trust before specialising in neurological rehabilitation in a senior post in the Stroke Unit in the South Eastern Trust. During this time she completed her adult and advanced Bobath training and in 2005 took a career break to bring up her 4 children. Jayne feels that this time was invaluable to her as a person as she has developed more empathy and life experience as a result which are invaluable in her role as a physiotherapist.

She has spent the last year updating her training to re-register as a physio with a clear desire to return to work in neurological physiotherapy. She completed a voluntary placement in a Community stroke team and now works part-time in a Stroke unit. Jayne completed her PD Warrior instructor training in December 2018 and currently leads our PD Warrior classes.

In her own words, "My passion is always helping people to reach their full potential whatever their limitations and I am humble enough to appreciate that the patient is the expert in the condition, I'm just there as a guide."